Visit our new Soho marketplace every Friday - Sunday 10am - 5:30pm on Prince Street between Mulberry and Mott Streets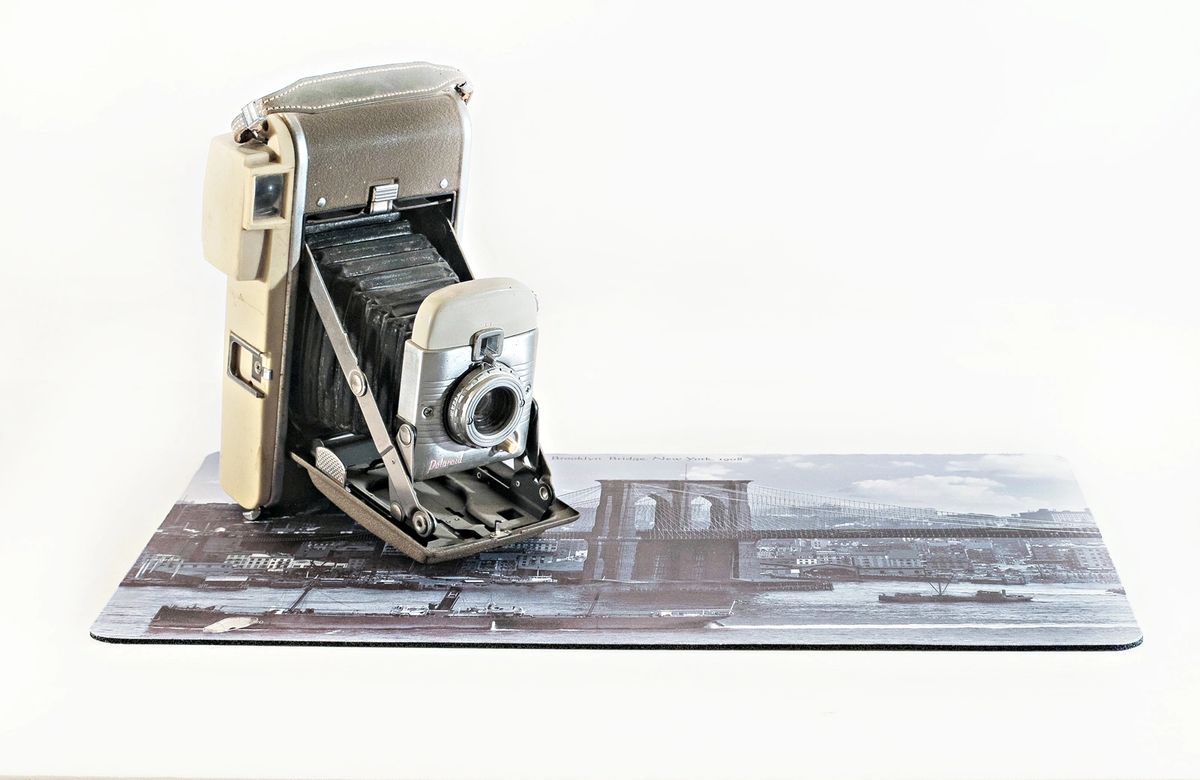 History made alive
History on Everyday Items:
Coasters, Placemats,
Mouse Pads, T-Shirts ...
MADE IN BROOKLYN, USA


with lots of love.

At Retro NY Metro we transform history into art. The images from the past on your everyday items - coasters, place mats, mouse pads, compact mirrors, iPhone cases, charming pouches - will give you a glimpse into the past and preserve the sense of continuity for years to come. Created and shipped from Brooklyn, USA.